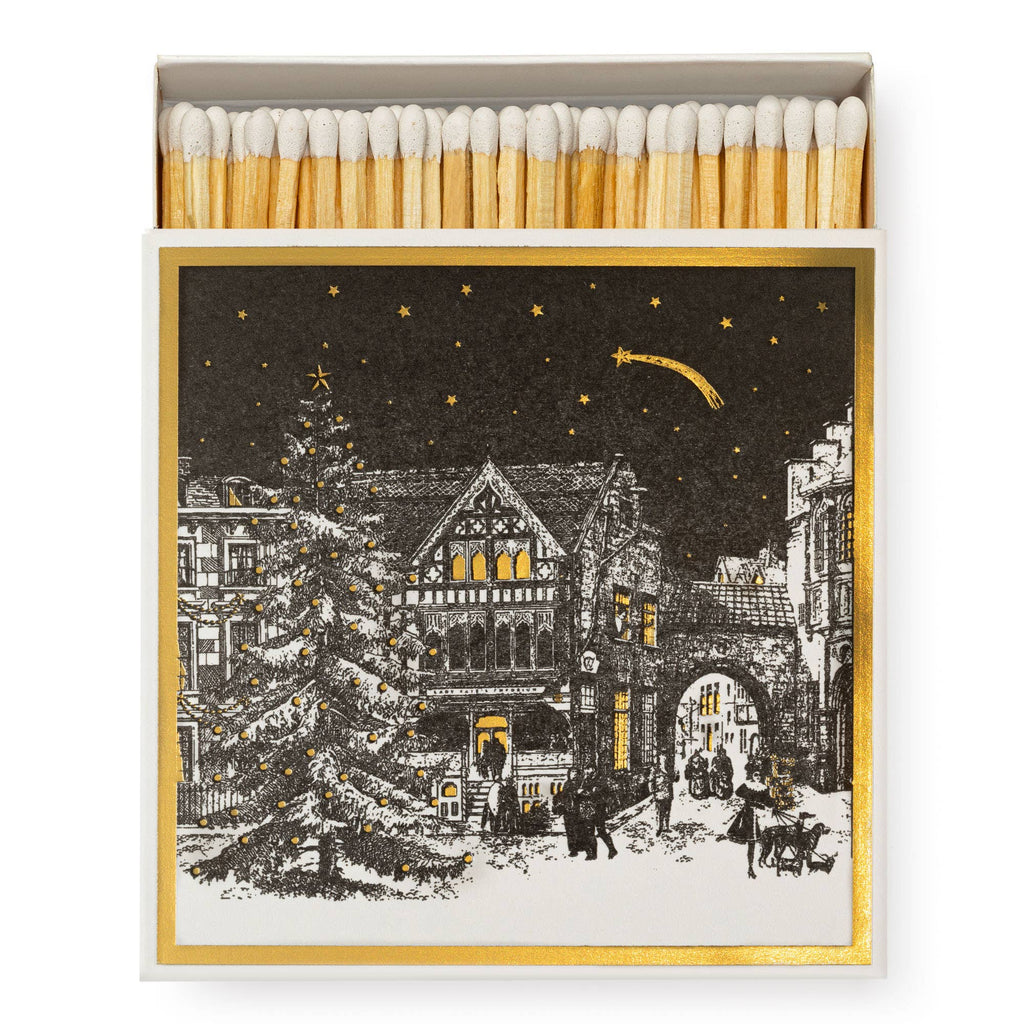 $ 16.00
Starry Night Matchbox
This magical box was designed by Chase & Wonder - award winning designers and producers of unique luxury goods. We adore C&W and are honored to feature their glorious work on our luxury matchboxes.
Our best selling square match boxes is where it all started! Making fabulous, fun & practical gifts for any occasion! Stick Color may vary from color shown in image
Contains 100 matches , each measuring 4"