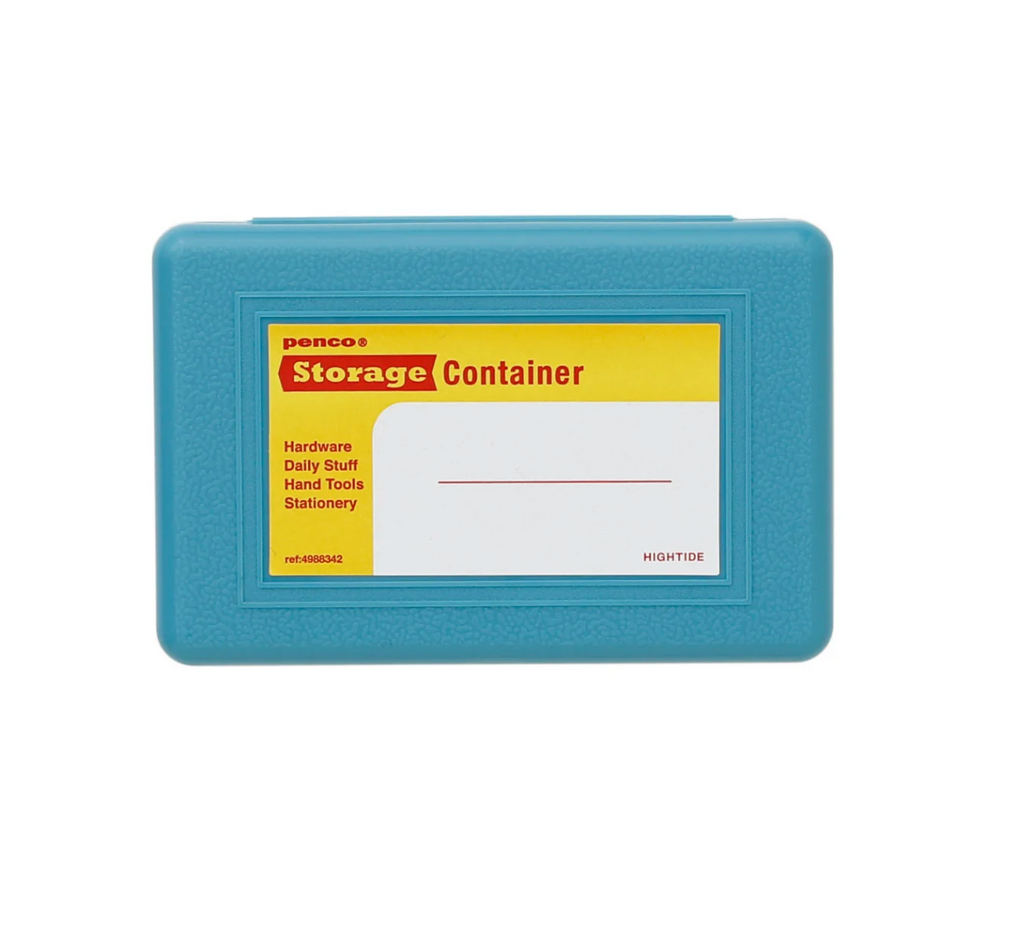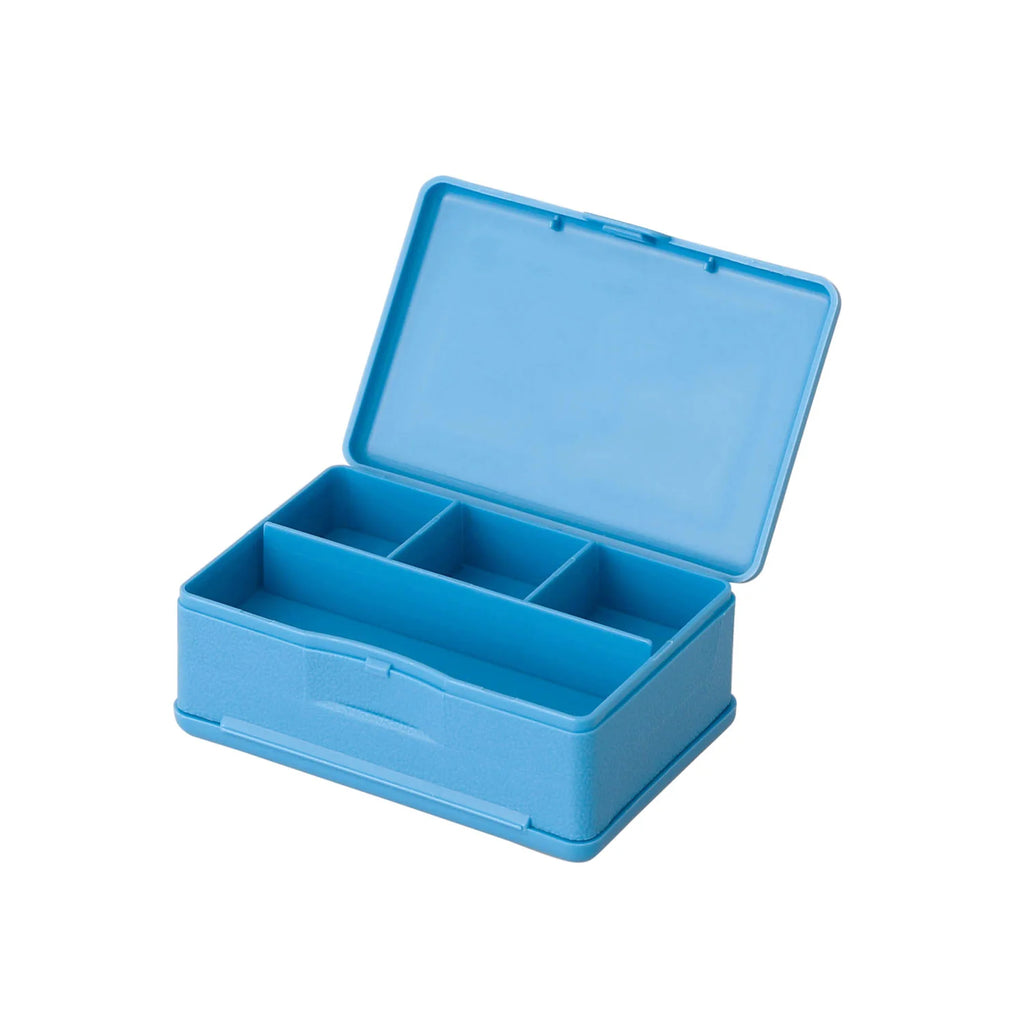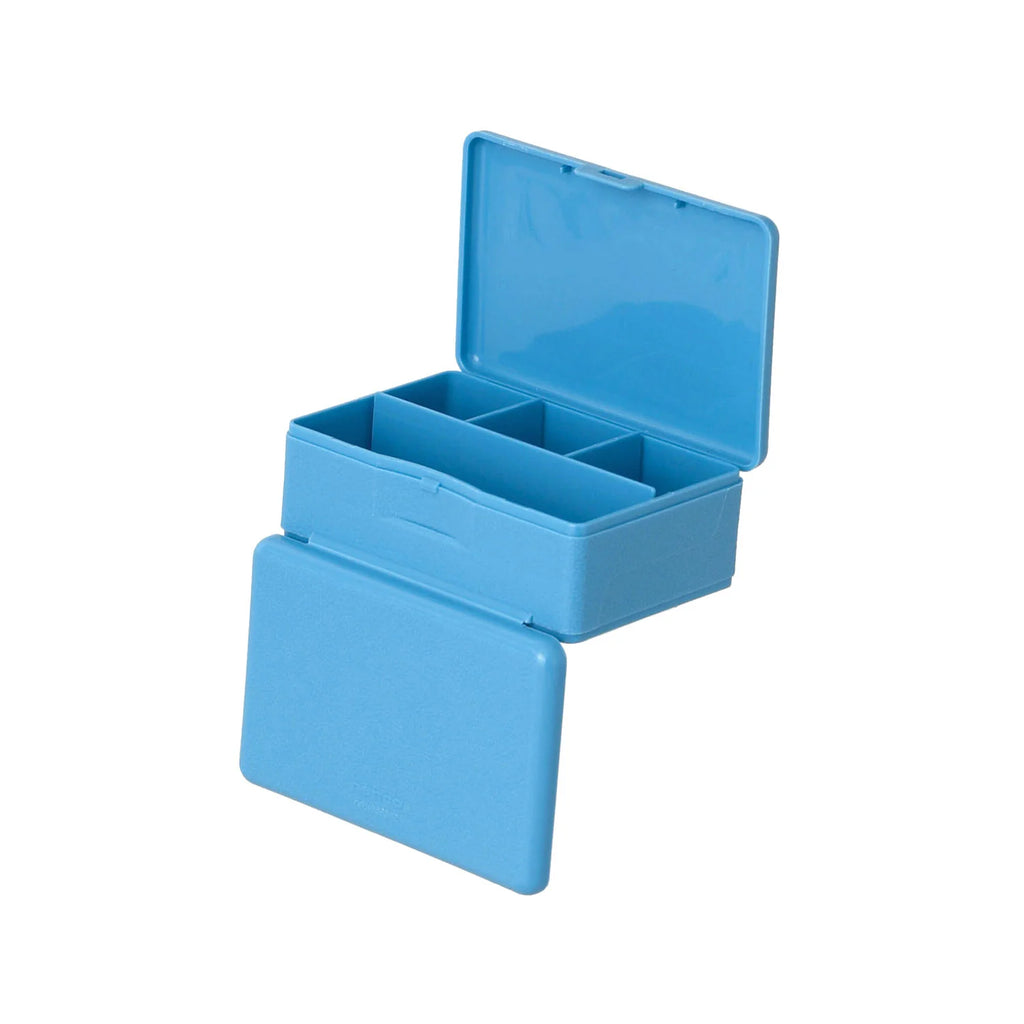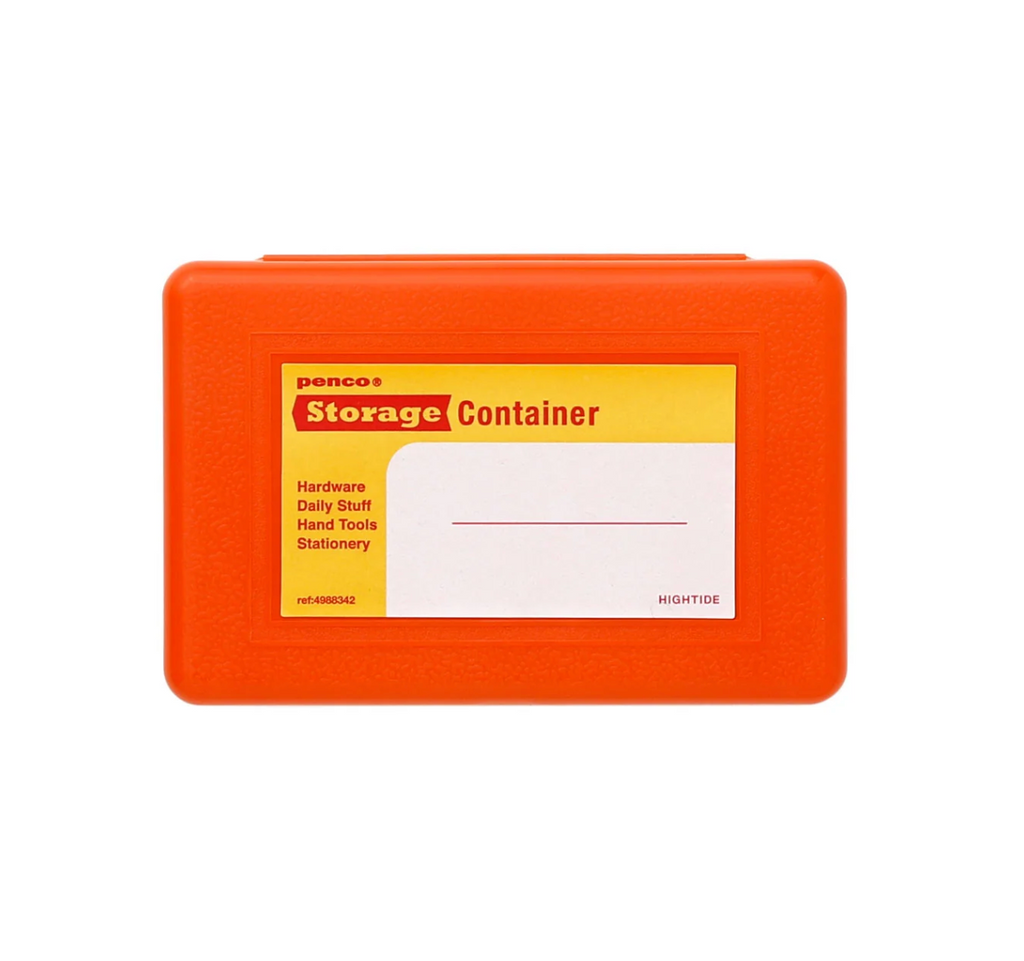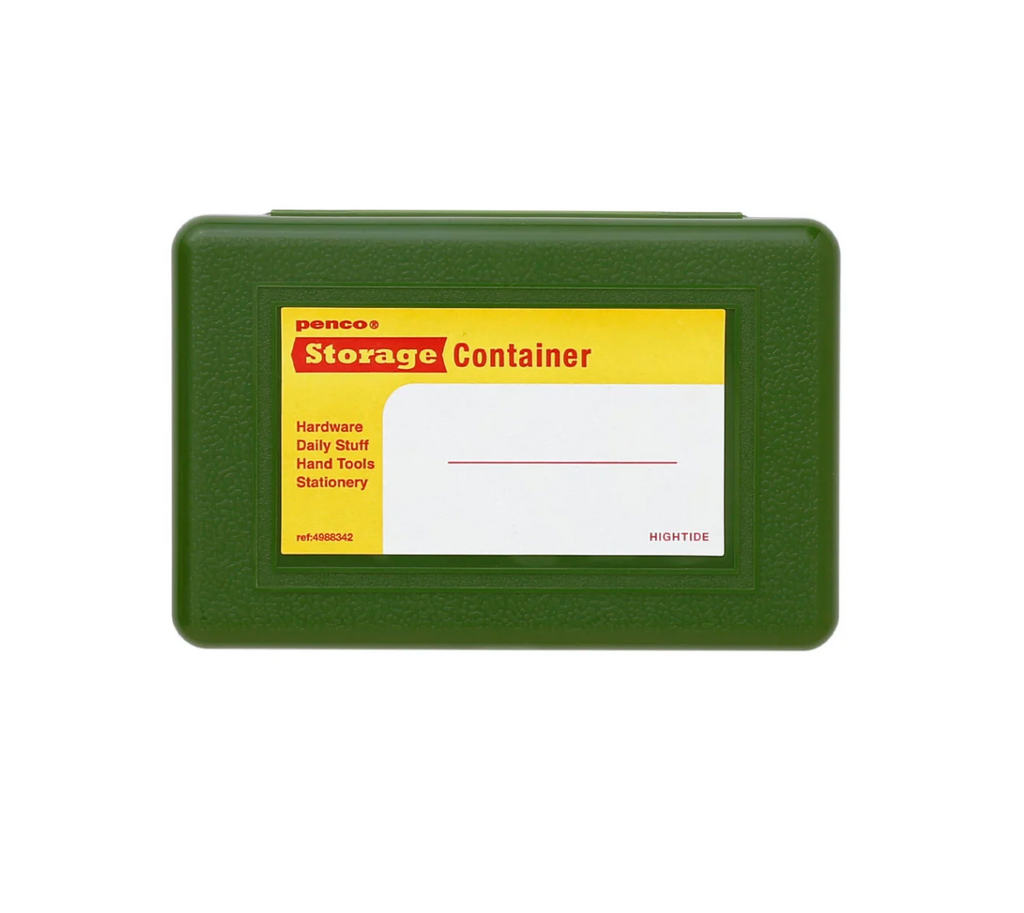 $ 16.00
Storage Container
This is a double-sided opening storage box for organizing small items by Penco.
The front side has four compartments, perfect for using as a medicine or accessory case, or for organizing small items such as paperclips.

The back side has no dividers and can hold about 40 business cards or stickers. This storage box is palm-sized and convenient to carry around.
Dimension: (W)4" × (H)1.5" × (D)2.6"